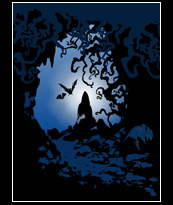 Read an Excerpt
Kenneth Oppel's award winning adventure... Shade is a young Silverwing bat, the runt of his colony determined to prove himself...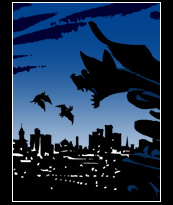 Silverwing Saga Boxed Set
Silverwing is only the first part of Shade's story. Follow him through the complete trilogy of his adventures, Silverwing, Sunwing & Firewing...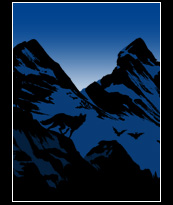 Study Guides For Teachers
Downloadable study guides for teachers, designed to accompany Silverwing in the classroom or library...